10 Easy Ways to Save Money on a Tight Budget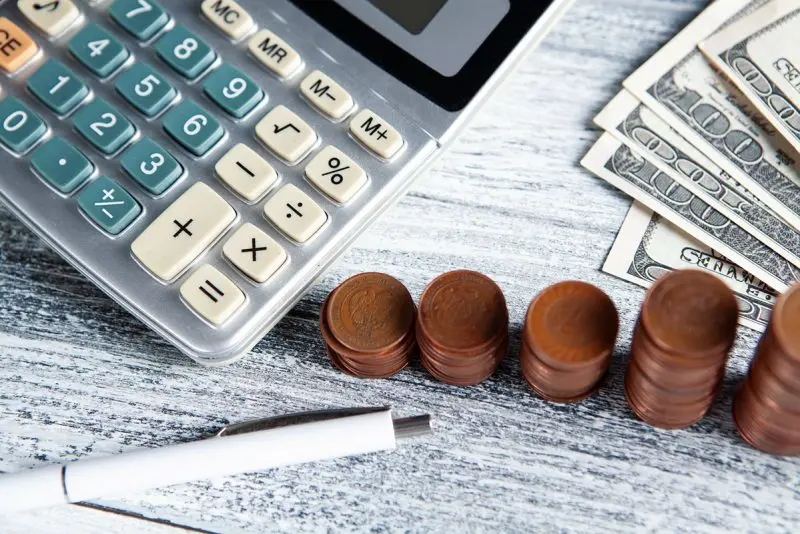 Saving money can be challenging with a tight budget, but there are still ways you can improve your situation. Start by setting something aside each payday – even if it's only $5 – as an investment for future use.
Once you've established a savings habit, strive to save as much money as possible each month. Doing this can help build up an emergency fund or retirement savings account.
1. Make Your Own Coffee
Drinking coffee on the go can be expensive, but making your own coffee at home is an economical way to save money and select the type and roast that best suits your preferences.
Begin with a base coffee and then blend in other beans to create the blend that meets your requirements. Brew it at various ratios until you're pleased with its flavour.
2. Stash Snacks
Stocking up on snacks around the house can save you a considerable amount of money in the long run. If you can keep the fridge stocked with nutritious items like fruit, carrot sticks and other healthy options, your wallet will surely appreciate it.
There are ways to stay within budget, such as cutting back on junk food and drinking more water. The most cost-effective option for snack purchases is stocking up at a grocery store that offers rewards card programs.
3. Plan Your Meals
Planning your meals helps you avoid impulse purchases and food waste, which can save you money. Additionally, it reduces dinner indecision and eliminates the need for takeout meals.
Start meal planning by selecting recipes with ingredients that can be used multiple times, like soups and stews. You'll save money by cooking in larger amounts and freezing them for later.
4. Bring Your Own Lunch
Packing your lunch is not only a budget-friendly way to save money, but it can also help you stay on track with your health goals.
Packing your own lunch allows you to avoid eating unhealthy items that might be tempting in a fast food restaurant or vending machine. Not only that, but it saves time and energy that could be put towards work-related tasks or personal errands.
5. Turn Off the Lights
Turning off the lights is an efficient and cost-effective way to reduce your electricity bill. Not only that, but it helps extend the life of light bulbs and makes your home more energy-efficient.
When asked to consider the most efficient way to save energy, participants unanimously chose turning off the lights as their top choice. This response held true across all 74 actions and remains an important and prominent choice today.
6. Get a High-Yield Savings Account
High-yield savings accounts can help you build up an emergency fund or save for more important goals like a vacation or wedding. These accounts typically offer interest rates that are 20-25 times higher than traditional saving options.
Finding a lucrative APY requires some research. You'll also want to consider minimum deposit requirements and any fees associated with opening or maintaining the account.
7. Don't Buy Anything Online
It's easy to get carried away in the excitement of online shopping. Retail sites use eye-catching graphics and tempting sales banners to draw you in, but be wary – always comparison shop before making your purchase.
A one-month grace period can help you avoid impulse purchases that might not be the best decision for you in the long run. Plus, it helps save money when on a tight budget!
8. Take a One-Month Grace Period for Impulse Purchases
A one-month grace period allows you time to consider if a purchase is truly necessary and helps you avoid impulse buys while staying within budget. This can help prevent impulse purchases and save money when on a tight budget.
Additionally, this approach can help you keep track of what you purchase and why. Doing so can prevent making purchases you will later regret.
9. Automate Your Savings
One way to save money while staying within budget is by automating your savings. This involves setting up automatic transfers from your checking account into a designated savings account at regular intervals.
Saving money can be a great way to build momentum toward financial independence and stay on track with your objectives. Furthermore, it helps reduce the temptation to spend those savings impulsively.
10. Don't Forget About Entertainment
Many people rely on entertainment to keep up with their social lives. But budgeting it effectively can be a challenge. Thankfully, there are plenty of ways to stretch your dollar further without sacrificing quality of life. This article was originally published by NerdWallet as an inspiration for those looking to save big while still having fun.