Top Forex Trading Platforms and Tools for Successful Trading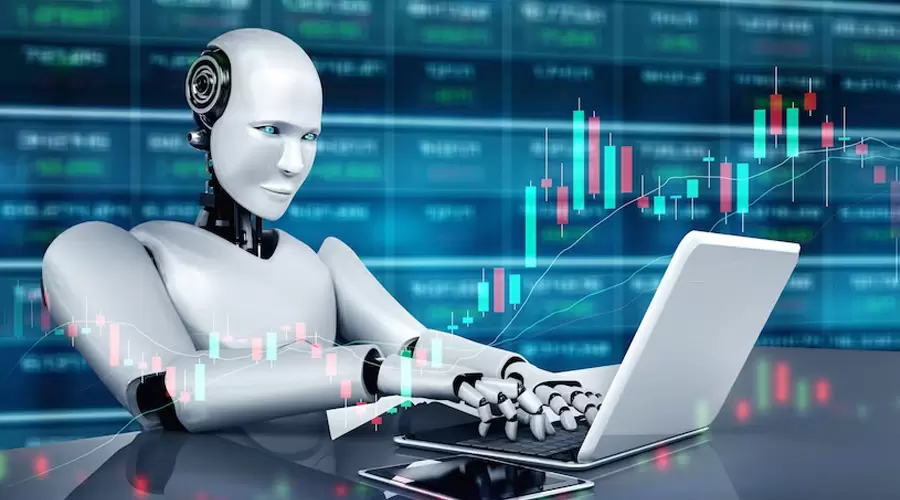 The Forex market is a global decentralized market for the trading of currencies. It is an essential part of the financial system and is used by individuals, corporations, banks, and governments.
Many Forex brokers provide a variety of tools and features to help traders make informed decisions. Some of these tools include backtesting and optimization, and correlation matrixes.
1. MetaTrader 4
The MT4 trading platform is one of the most popular Forex online trading platforms. Developed by MetaQuotes Software Corporation, it provides traders with various tools for Forex market analysis. It is also an ideal choice for beginner traders as it has a user-friendly interface and a variety of features.
MT4 allows users to open and close trade positions at any time and from any device as long as they have a stable Internet connection. Additionally, the platform enables hedging of risk and offers three different order execution modes.
Moreover, the platform is considered to be highly secure as data exchange between traders and their servers is encrypted with a 129-bit key. Traders' IP addresses are also concealed. All of these features ensure the highest level of security for monetary transactions.
2. eToro
eToro is an established name in social trading and the platform has been adopted by millions of users. eToro's main features are its open book and CopyTrader, which allows traders to follow the trades of other users (and potentially make money by copying their successes).
Traders can also create watchlists of traders they want to copy or company shares they want to track. The watchlists allow users to organize their investments and monitor performance.
The platform is available in 20 languages and offers a variety of investment assets, including stocks, ETFs, currencies, commodities and cryptocurrencies. Users can filter by their preferred market and risk profile, as well as by the trading history of a trader. They can also see a list of top traders and their current positions.
3. OANDA
OANDA is a US-based forex broker that offers an online trading platform, real-time exchange rate data, and global mass payment solutions. It also provides an API that allows users to programmatically request currency rates.
The company is a top-rated option for traders in the US, winning numerous awards from some of the world's leading brokers. Its fxTrade desktop platform features customizable charts, advanced drawing tools and more than 50 chart types to enable traders to personalize their trading experience.
The platform is easy to use and offers flexible position sizes, including micro-lots for new traders. Its fxTrade mobile app offers a range of features, including watch lists, news feeds and economic analysis. Its fxTrade desktop app offers advanced charting with an Autochartist and MarketPulse integration.
4. TradeStation
Serious traders can take advantage of a wide range of trading tools and features, including back-testing of their strategies on TradeStation's massive historical market data. The broker also offers a variety of charting capabilities and technical indicators. Its proprietary EasyLanguage programming language makes it easier for non-programmers to create custom trading indicators and strategies.
Other noteworthy features include RadarScreen, which monitors up to 1,000 tickers in real time, and more than 180 indicators for technical analysis. Users can also customize their charts and add additional data, like price history, volume and more.
The platform also offers a range of educational resources and webinars, and provides access to market commentary through TradeStation Market Insights and a dedicated news network. However, it isn't ideal for beginners, as its pricing structure and features may be too complicated and costly for casual investors.
5. TradeStation ECN
TradeStation is an ECN broker that offers a wide range of trading tools and features. They include radar scanners that allow you to sort equities, funds and options according to your specific parameters and EasyLanguage, which simplifies the creation of custom indicators.
Tradestation connects traders to a variety of exchanges, ECNs, ATSs and ELPs to provide access to enhanced market liquidity. They also offer a variety of order types and support automated trading strategies.
Signing up for an account with TradeStation is simple and intuitive. The process involves entering a little personal information, agreeing to the company's terms of service and funding your account with money. Once your account is open, you can begin trading. TradeStation offers an excellent suite of tools for forex traders, including advanced charting and technical analysis.